We Are Available Anytime Of The Day And Are Prepared To Fi Your Drainage Problems
---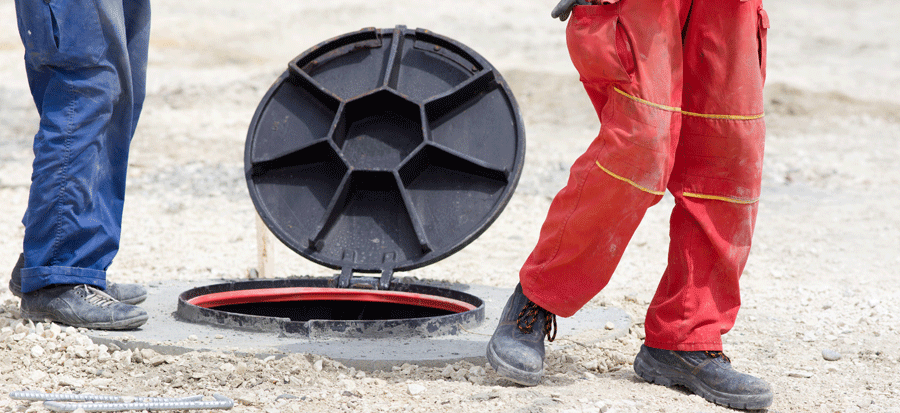 Drainage West Midlands realises that a lot of drainage system problems, especially clogged drain, can happen at any time. That is why we are available for work 24 hours all year in West Midlands. Have you got a drain problem? We will attend to your needs immediately you call us, call us now.
If It's An Emergency, We Will Be There Within An Hour Of Your Call
At Drainage West Midlands, we fi your drainage so you can resume your daily activities. For this reason, we have set up our one-hour service response for urgent problems.
The most interesting bit is that we don't bill you extra cost for this value-added service.
Your Drain Problem Is Solved Quickly And Effectively
At Drainage West Midlands, West Midlands, we have been in the drainage business for years; our engineers are not just qualified but highly experienced. Therefore, there isn't any drainage problem they are unable to fi. No matter the challenge, we are up to the task.
---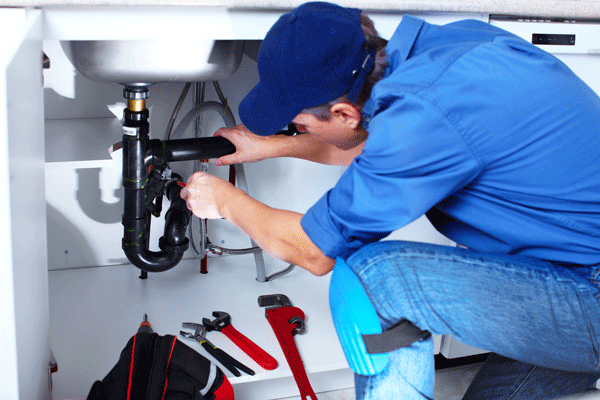 Our Drainage Solutions Come At A Price You Can Afford, Competitive To That Of The
west Midlands

Area

Drainage West Midlands is not here to drain your pocket. Instead, we are here to attend to your drainage problem's at rates that are not only reasonable, but are the best you can find in the West Midlands area. Have you got any need for installations? Are your drains in need of maintenance or unblocking? Pick up the phone and give us a call. We're sure you'll be satisfied with our rates.
We'll Keep Your Property In Good Condition
Drainage West Midlands's engineers are specialists. Sure, they know the ins and outs of drains and pipework with their years of experience and reputation for awesome drainage work that reach farther than installing, repairing, and maintaining. Our staff always clean up after themselves during and after the project. We Are Fun To Work With. We value our clients and technicians at Drainage West Midlands.
Our Goal Is To Make You Smile
Do you have any specific preferences you would like us to know? Your opinion is important to us. We keep working till you are completely satisfied with our work in the unlikely case that you are not satisfied the first time around.
All
Drainage West Midlands

Staff Are Experienced Professionals

This cannot be emphasized enough. We go through a thorough process when hiring our staff. We conduct regular training workshops for our staff to make sure that they stay current on all new methods and equipment use. In addition, we constantly train and retrain all our professional staff to keep them updated on the latest skills, methods and technology in the industry.
Your Health And Safety Are Important To Us
A clogged drain can lead to an overflow of stagnant water, which can pose some health risks. Flooding and slick floors can result from an overflow and are a risk to your safety and property. And this is only where the list begins. At Drainage West Midlands West Midlands, we make your health and safety a priority, so it doesn't have to be your concern. It is why we have a supervision department whose job is to ensure that safety and health standards during the work process are maintained for both our clients and staff. We inform our customers about measures that can and should be taken to keep their drainage system functional and risk free.
We Use The Latest Industry Technology At
Drainage West Midlands
We always make sure we have the latest technology and we come also with a wide variety of tools and repair methods. With the expertise of our engineer, our various departments can fi any drainage system issues you may have, fast and effectively. These are some of our up-to-date equipment Plain toilet auger Manual and electric drain and sewer snakes with the capacity to clean up to 100mm. Drain clearing machines.
250mm reach sectional drain cleaning machines. Drain jetters. Some come equipped with jetting hoses up to 100 metres in length to get to those tough-to-reach places. Machines and accessories used for Inspection are Handheld inspection cameras for quick applications like checking down toilet pans and shower traps.
Deep Probing Drain Cameras For Proper Inspection Of Large Drains
They are perfect for finding blockages that cannot be cleared with ordinary drain rods. Monitors and interfaces that can record surveys to a computer or USB drive. Drain camera reels. Advanced root cutters for addressing root intrusion issues.
Trenchless Pipe Replacement Equipment
Drainage vans furnished with jetters. CityFlex units equipped with push rod CCTV. It is capable of addressing blockages and cleaning sewers as large as 225mm in diameter. In addition we have l medium and high volume jetting capacity HGV units. They are similar to Warthog cutters with their root cutting nozzle.
Here Are The Services To Contact Us For
Drain unblocking. Drainage system cleaning. Repairing drains. CCTV inspection. Drainage system maintenance. Installation of Drainage systems. Assist in emergency drain servicing. Ready to give Drainage West Midlands a try?